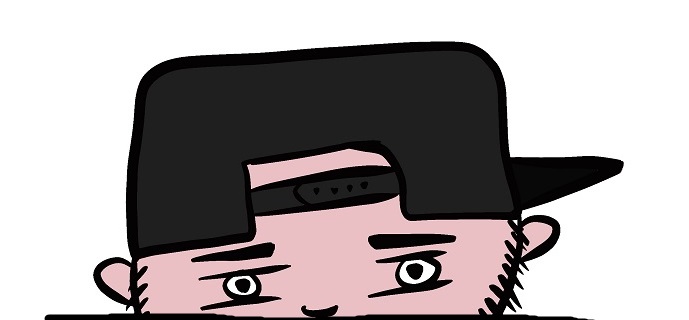 TriJam 135 - Circle Race
You are a circle. Connected with two other "thruster" circles. Inside a cirlce. Consisting of circles. Circle around it to see what best time you can circle.
Made for TriJam 135 in exactly 3 hours. Using Rust programming language.
Source: https://github.com/kuviman/trijam135

Download
Comments
Log in with itch.io to leave a comment.
I've challenged myself to complete at least one lap, it was fun XD
I gave up after reaching 33s record. Someone ought to try sub 30