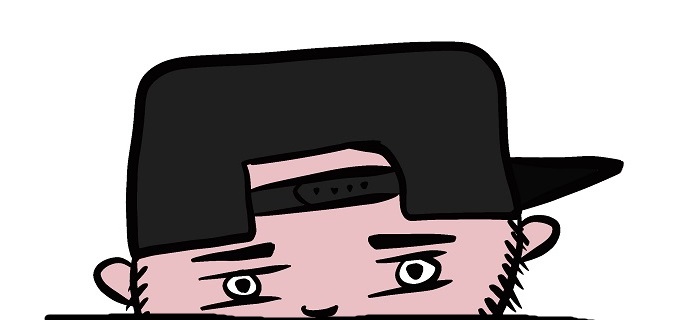 VimJam2 - Monke Pizza
Monke pizza restaurant simulator.

You are always on the edge of being fired. That is if you work here. Otherwise you are on the edge of being hired. Because that is how BOSS is bossing

You will probably need some friends as this game is multiplayer. Or you can open two windows to play with yourself. Game has no purpose, just enjoy eating/cooking pizza.

PRESS T to TOGGLE SHOWING PLAYER NAMES

Use WASD / Arrow keys to move around
Some players play as customers while others play as cooks
When you are a cook you will have a badge saying "WORK"

To cook a pizza, first grab dough, then add some ingredients, then cook using the oven.
Then you can give pizza to a customer if the ingredients match. If you make mistake, use trash can to start from scratch
To order a pizza when playing as customer, sit on a chair, then select the ingredients you want in your pizza, then click the order button to order. Then sit strait until a pizza is delivered to you. If you leave your seat, the order will be canceled (btw leave your seat by pressing movement keys).
BOSS likes to make changes to how restaurant works. Sometimes he feels the need to fire a monke and hire another one. When this happens, an employed monke with the least amount of cooked pizza will be fired, and the monke that was unemployed for longest time will be hired.

Source code: https://github.com/kuviman/vim-jam/





Download